When you entrust MacTrack, you rely on an extremely versatile and well-experienced GPS tracking solutions provider who has worked across nearly every imaginable industry and has catered to countless personal assets in Australia and New Zealand. After a solid 18 years working in the GPS tracking industry, Grant Mackie, our founder, started MacTrack because he noticed a gap in the market. Over the years, our business has steadily and successfully grown throughout the country and has even made an impact in New Zealand. What started as a small family-run Perth business, has now evolved into an agile large-scale operation. Our reputation for impeccable service continues to leave a mark, and we are best known for placing the customer at the forefront of everything we do. We build and maintain long-standing relationships with our suppliers, clients, stakeholders and employees and of course, we continue to deliver our second-to-none high-quality product range.
While we have scaled immensely, and grown in our ability to deliver, we have always retained that small business personality and charm that our clients have become accustomed to. We treat every project, despite its size, with the exact same attention and urgency. Furthermore, Grant Mackie oversees every client's project that lands on our desk.
Our team looks forward to bringing you security, clarity and a sigh of relief that can only come with leveraging the best GPS tracking solutions you can get your hands on in Australia and New Zealand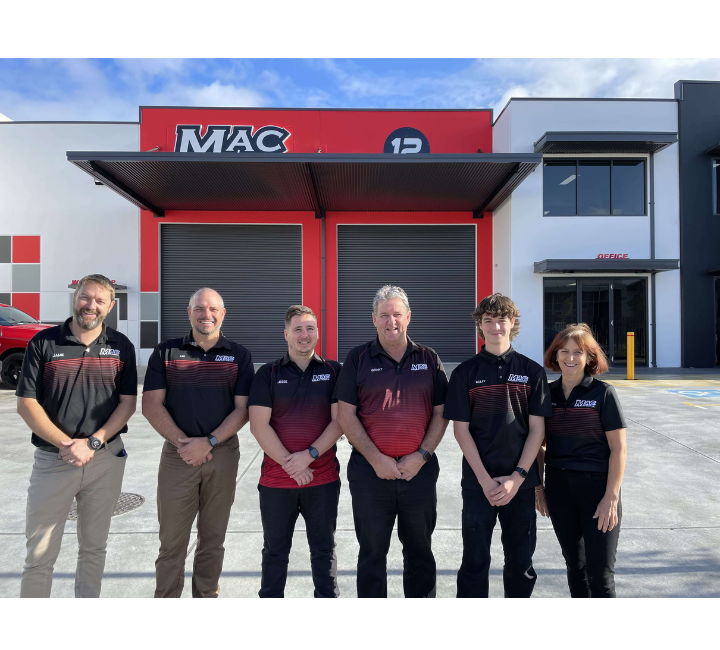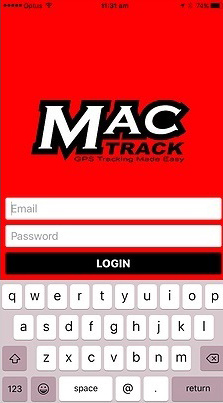 MacTrack's cloud environment uses the latest technology which is the most efficient and cost effective way to monitor your fleet. You no longer have to worry about the cost of additional servers or data security. Our environment is scalable which means we are with you every step of the way in the development or movement of your business or personal needs.
Advanced Features and Customisation
Reduce your drivers overtime and increase driver productivity

Reduce your insurance costs

Increase customer satisfaction by providing on-time deliveries and proper ETA by tracking your vehicles in real-time

Improve record keeping will reduce paperwork by utilising the report options

Provide efficient vehicle dispatching by knowing the location of all your vehicles

Receive automatic notifications of violations (speeding, off-hour operations, zone or region violations, emergencies, engine revving thresholds, etc.)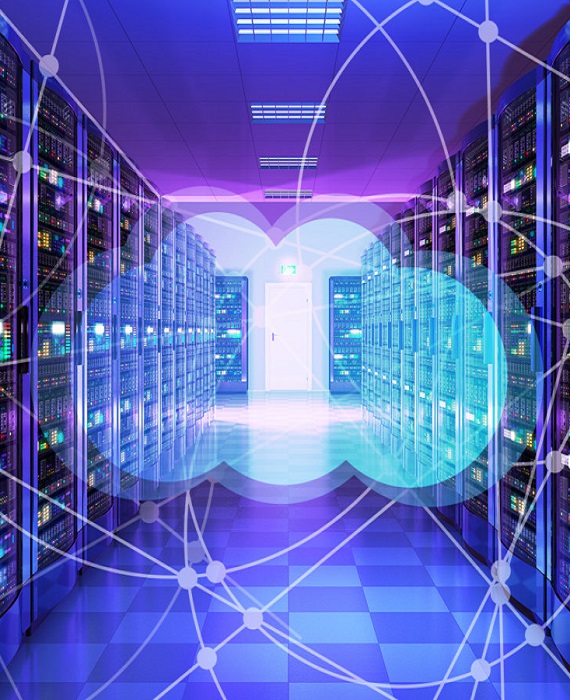 FREQUENTLY ASKED QUESTIONS
Is GPS tracking important for my business' efficiency
Studio22
2022-07-22T11:30:47+08:00
Keeping track of all your vehicle and assets daily movements/details can and will use up valuable time and money. With MacTrack GPS tracking operators/managers can know where their fleet is at all times with the simple click of a button, they can easily learn more about each vehicle's location, hours, kms, job progress etc. Even monitoring driver safety or driving habits such as speeding, or hash barking/cornering is available live as it happens. Business efficiency is all about making the best possible use of resources – No better way to do this than with MacTrack GPS tracking!