When you entrust MacTrack, you rely on an extremely versatile and well-experienced GPS tracking solutions provider who has worked across nearly every imaginable industry and has catered to countless personal assets in Australia and New Zealand.
After a solid 18 years working in the GPS tracking industry, Grant Mackie, our founder, started MacTrack because he noticed a gap in the market. Over the years, our business has steadily and successfully grown throughout the country and has even made an impact in New Zealand.
What started as a small family-run Perth business, has now evolved into an agile large-scale operation. Our reputation for impeccable service continues to leave a mark, and we are best known for placing the customer at the forefront of everything we do. We build and maintain long-standing relationships with our suppliers, clients, stakeholders and employees and of course, we continue to deliver our second-to-none high-quality product range.
While we have scaled immensely, and grown in our ability to deliver, we have always retained that small business personality and charm that our clients have become accustomed to. We treat every project, despite its size, with the exact same attention and urgency. Furthermore, Grant Mackie oversees every client's project that lands on our desk.
Our team looks forward to bringing you security, clarity and a sigh of relief that can only come with leveraging the best GPS tracking solutions you can get your hands on in Australia and New Zealand.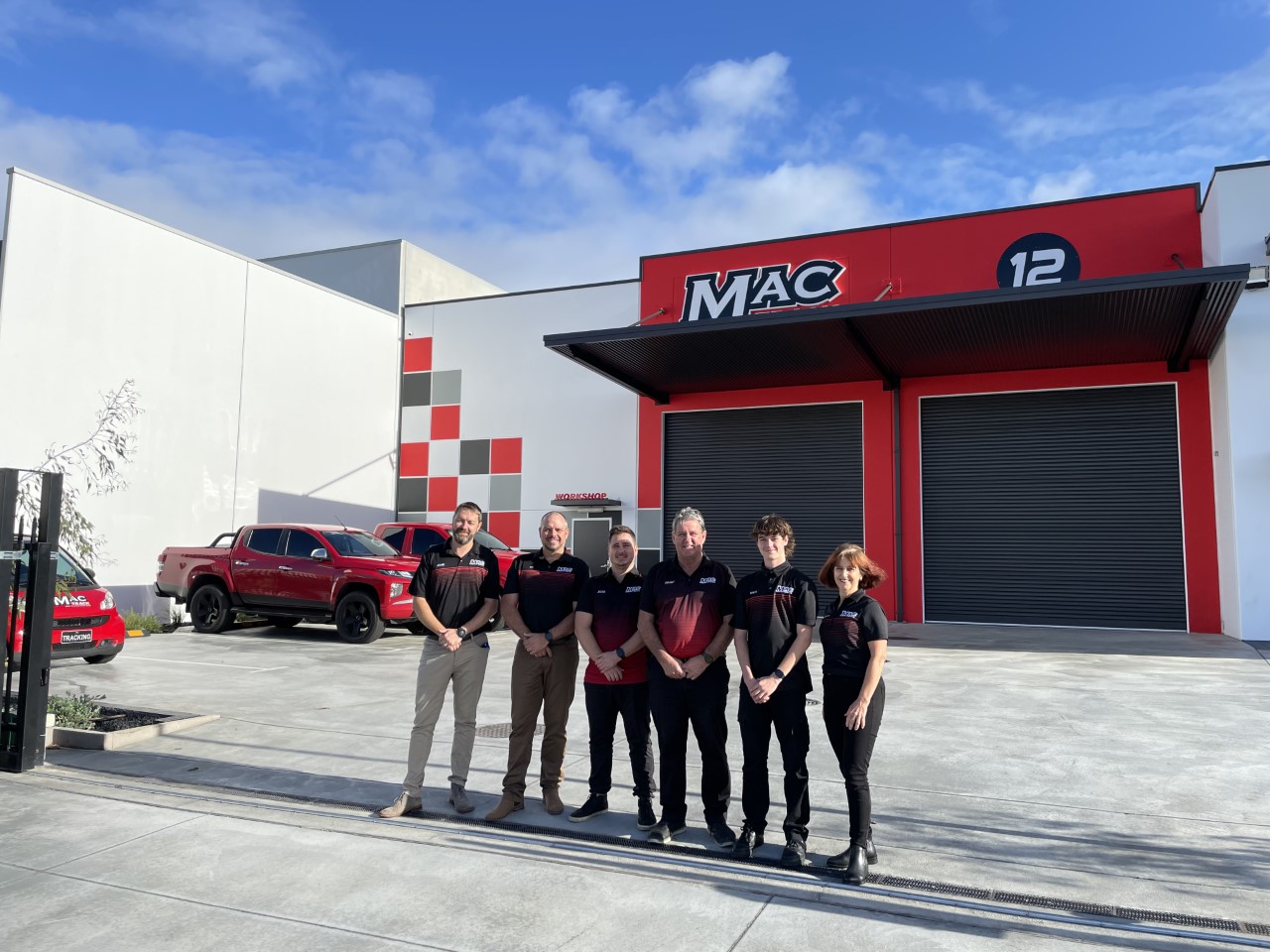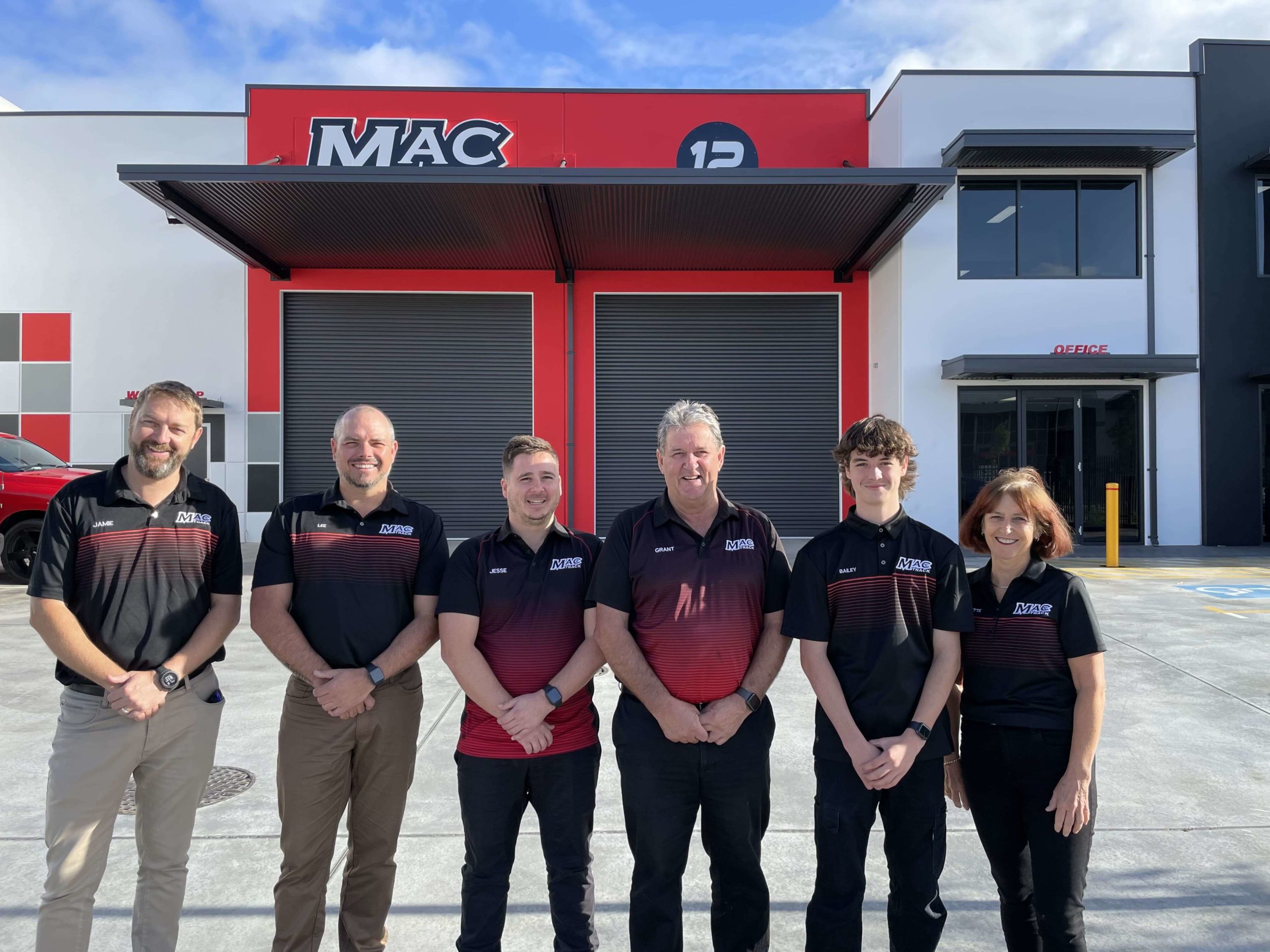 Quality GPS tracking solutions to bring you peace of mind
Get backed by MacTrack! Our friendly and knowledgeable staff take the time to get to know what you specifically need. We then offer tailored solutions to bring you that peace of mind.
· Vehicle tracking: From cars, trucks, buses and even boats, track your commercial vehicles to monitor driver behaviour, enforce workplace safety measures, update timeframes and delivery all in real-time, and you can also track your vehicle in the case of theft.
· Asset tracking: While your asset is on the move, you can track where it is in real-time, and monitor the amount of time pending to reach its destination – down to the minute. You can also assess environmental conditions and monitor relevant asset data to streamline your operations.
· Personal Asset Tracking: As the name suggests, we don't just look after large fleet and commercial businesses in Australia and New Zealand, we also help with individuals wanting single assets (cars, motorbikes, Jet Ski's etc.) tracked and monitored. Our GPS tracking for personal use can help keep your assets safe and alert you if an something is stolen from your premises.
Quality GPS tracking solutions to bring you peace of mind
When you choose MacTrack for your GPS tracking solutions, you are leveraging the latest in GPS innovation. This includes the newest and most robust tracking platforms you can access in Australia. Our service doesn't stop there, MacTrack can assist with training you to make the maximum use of your GPS devices. You can leverage our technical support and get in touch for any maintenance concerns too. Our team is only one phone call away.